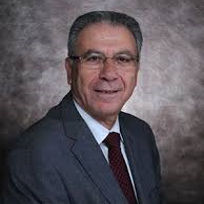 I'm pleased to be a keynote speaker at ECP for first time! Hope to see you there!
Emilios Solomou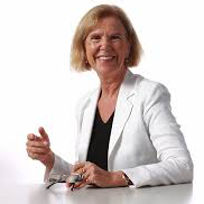 I'm Nicola and I'll be your expert about the new trends in early childhood pedagogy!
Nicola Yelland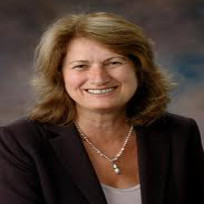 This is my second time here on ECP, and I'm trilled to be a speaker on such an important event!
Mary Kalantzis